Home
>
History behind The Colonnade Hotel
History behind The Colonnade Hotel
The Colonnade Hotel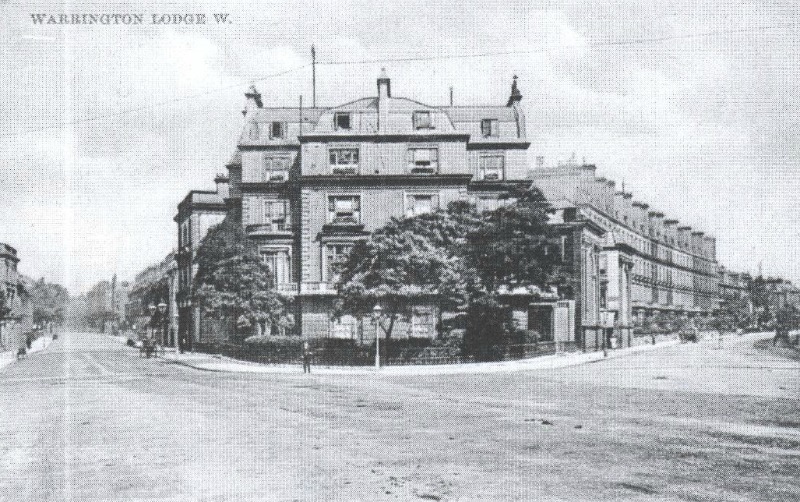 The Colonnade Hotel started life as two private Victorian houses in 1865 which were then converted into an all girls' boarding school in 1880. Then in 1886, the building was made into a birthing hospital called The Warrington Lodge Medical and Surgery Home for Ladies.

Here, on the 23rd June 1912, Alan Turing was born, as recorded by a blue plaque on the outside of the hotel. Alan Turing was an English Mathematician, logician, cryptanalyst and scientist best-known for helping decipher the code created by German Enigma machines in the Second World War, and for being one of the founders of computer science and artificial intelligence.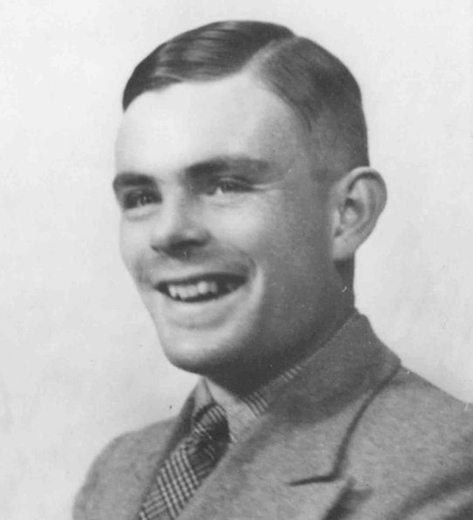 Bletchley Park In 1935, The Warrington Lodge Medical and Surgery Home for Ladies was then converted into a hotel and named The Esplanade Hotel. In 1938, was pleased to house Sigmund Freud, his wife and his youngest daughter Anna for the summer whilst their house in Hampstead was renovated. In honour of his stay, the hotel renamed the best suite the "Sigmund Freud Suite."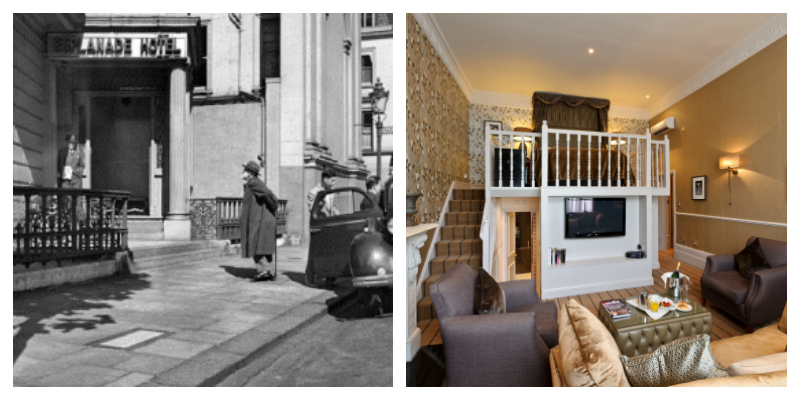 The Esplanade Hotel was then renamed The Colonnade Hotel in 1944 when bought by the Richards family. It was then sold onto The Eton Collection in 1998 who renovated the hotel up until it was resold in 2012 to a private buyer. Throughout the phases that the building has experienced, the hotel lift has remained; it is reputed to be one of the oldest operating lifts in the UK.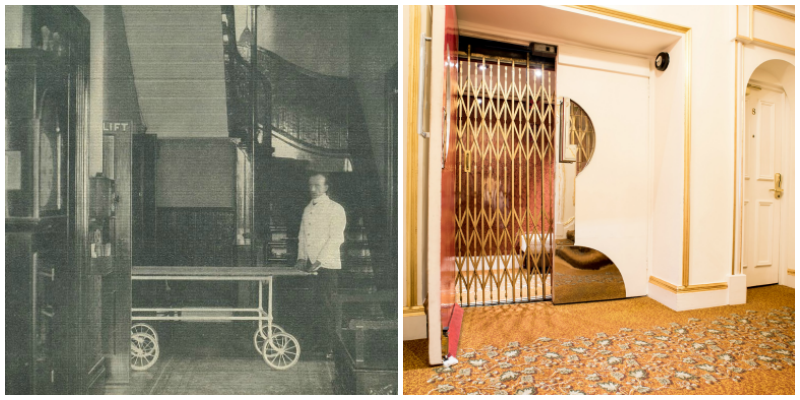 The hotel still emits its quintessentially English charm and continues to relish in the history that surrounds the building.